CCMP: The Platform to Increase Enrollments & Save Money

View budgeting in one place
Track campaign pacing for all channels in real time
Geotarget audiences and monitor trends for optimal media buys
Track performance for mature and future cohorts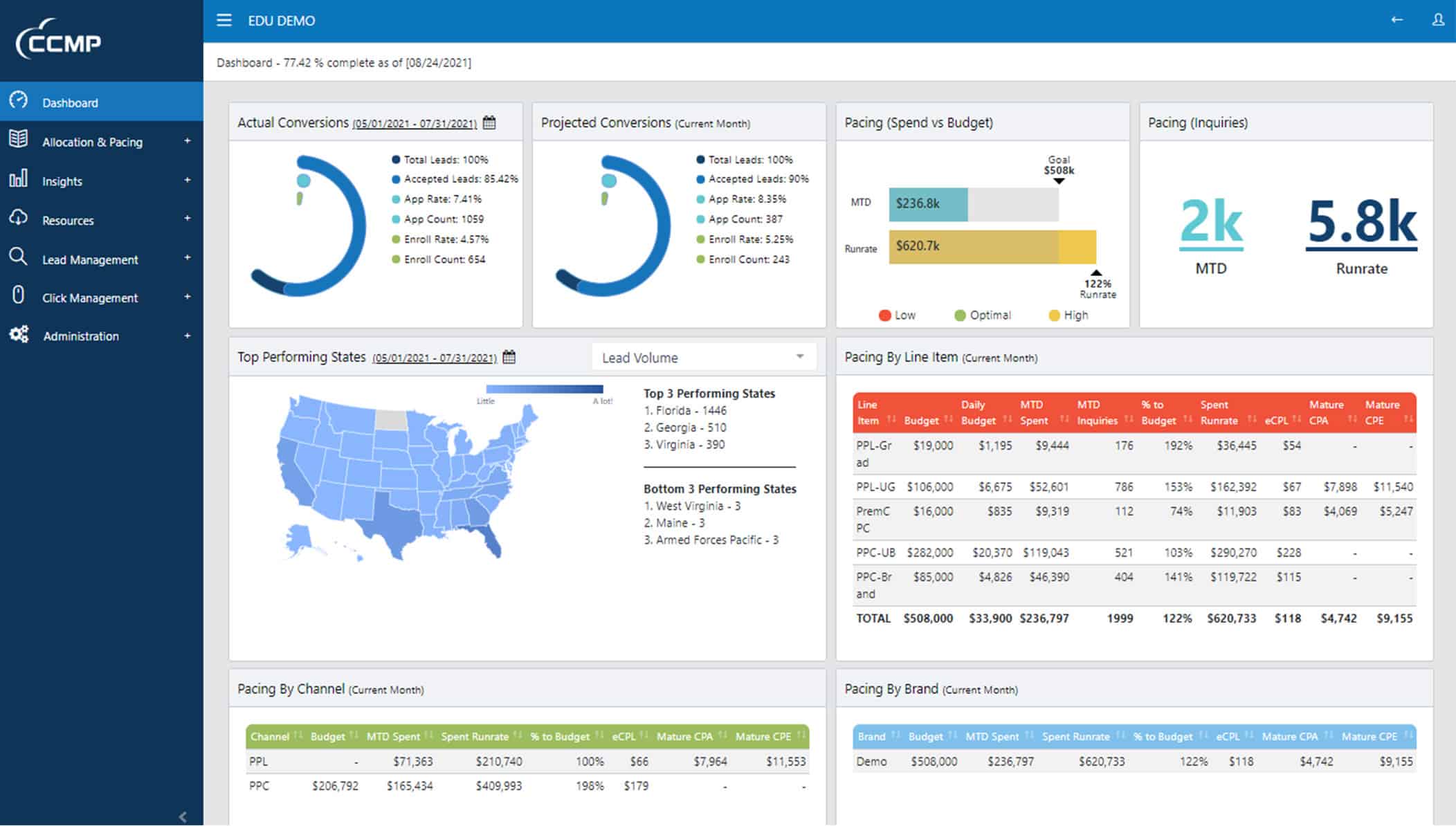 The CloudControlMedia Platform can increase your inquiries, applications, and enrollments.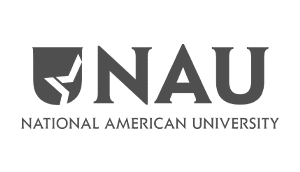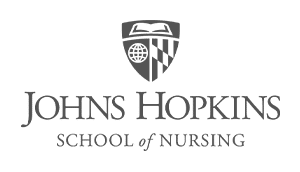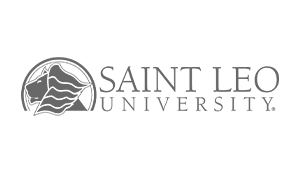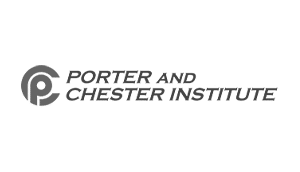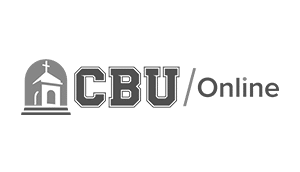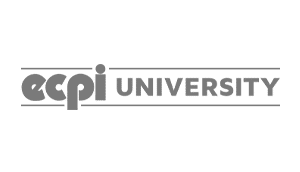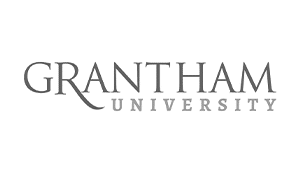 Measurable Digital Marketing Results

Find More Prospects
See an average of 24%
increase in inquiries

Improve Applicant Quality
Improve down-funnel lead quality,
increase enrollments, and improve ROI

Optimize Your Spend
Save an average of 25%
on digital marketing spend
CCMP: Data, Insights, Action
Revolutionize Your Digital Media Buying
CCMP puts powerful real-time data and actionable analytics in your hands to take the guesswork out of buying media across publishers and channels. 
Not just a front-end buying and reporting platform, CCMP integrates directly with your CRM for real-time down-funnel performance and optimization. 
CCMP increases lead volume, improves application quality, boosts enrollments, eliminates waste, reduces spend, and optimizes your marketing return on investment. 
Request a Demo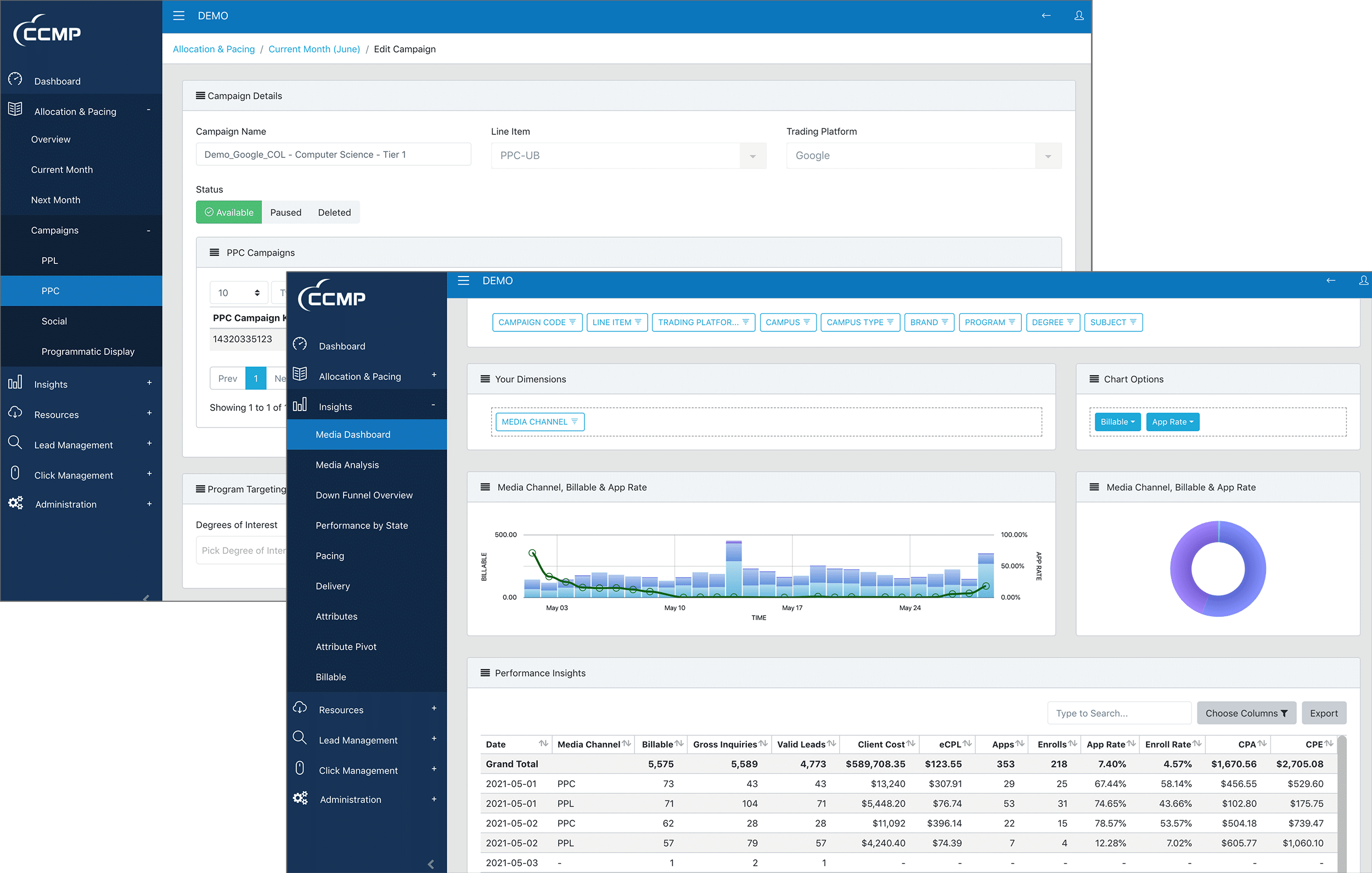 Follow distribution by inquiry date
Export your work in seconds to save time
Access real-time trading platform data that connects to back-end CRM info
Link all campaign channels into the CCMP dashboard for real time data
Save up to 25% on Your Digital Media
Request a demo to learn how
Are you ready to seize
the power of data?
Utilizing CCMP, you can segment your audience for optimal targeting, invest strategically against your KPIs, achieve costs savings, and improve your marketing ROI. CCMP's powerful analytical core allows you to reach highly-segmented consumer groups with unparalleled cross-channel visibility, performance, transparency, optimization, and right-pricing.