The CloudControlMedia Platform: Turn Data into Profits

View budgeting in one place
Track campaign pacing for all channels in real time
Geotarget audiences and monitor trends for optimal media buys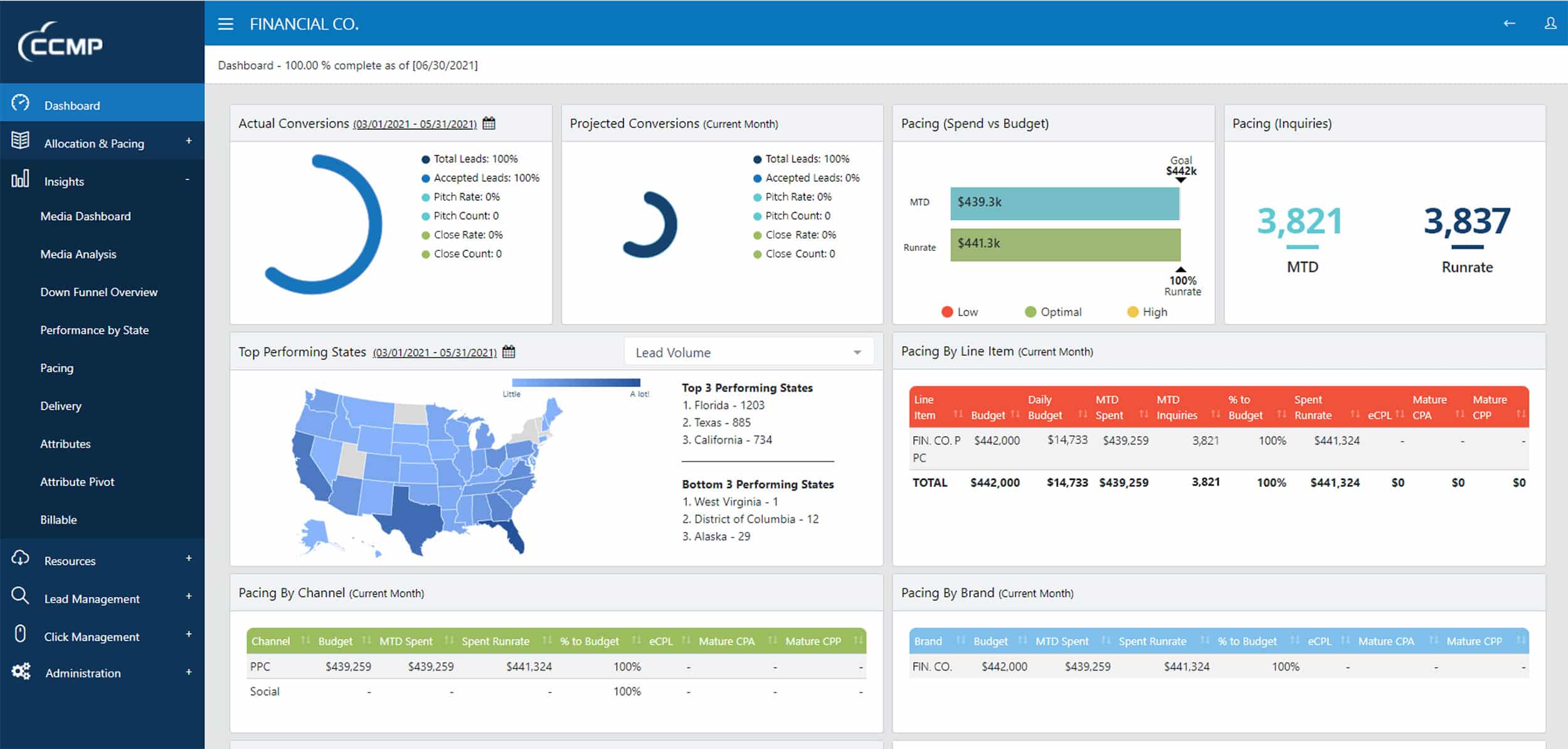 Increase your digital performance marketing results with CCMP
SPECIAL OFFER: For a limited time, get a $50 Amazon gift card
when you complete a demo. Request a demo today!
Are you ready to seize the power of data?
Utilizing CCMP, you can segment your audience for optimal targeting, invest strategically against your KPIs, achieve costs savings, and improve your marketing ROI. CCMP's powerful analytical core allows you to reach highly-segmented consumer groups with unparalleled cross-channel visibility, performance, transparency, optimization, and right-pricing.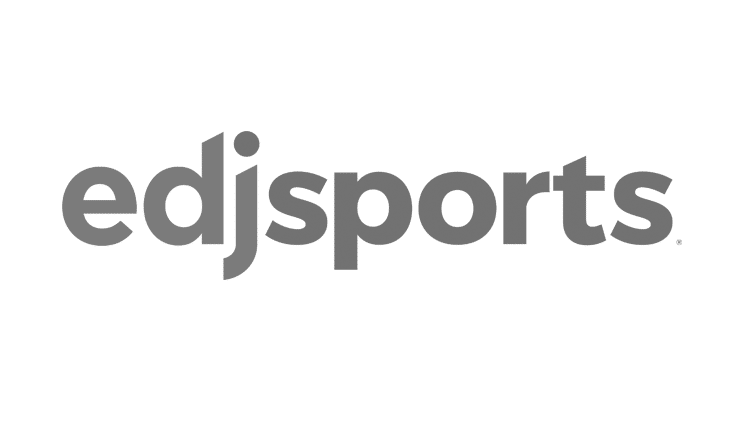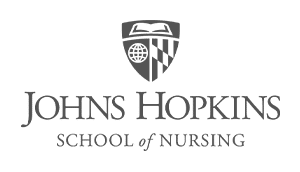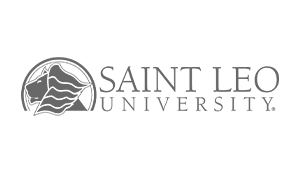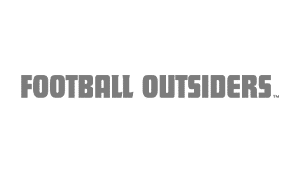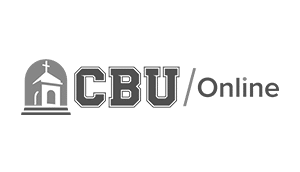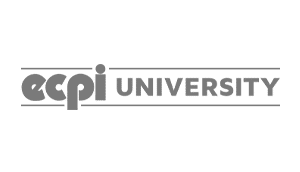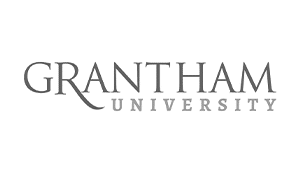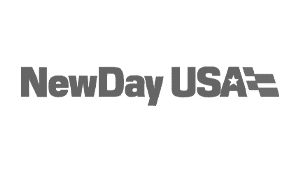 CCMP can increase your inquiries, sales, profits, and customers.

Find More Prospects
See an average of 24%
increase in lead volume

Improve Lead Quality
Improve down-funnel lead quality,
increase sales, and improve ROI

Optimize Your Spend
Save an average of 25%
on digital marketing spend
CCMP: Turn Data into Profits
Revolutionize Your Digital Media Buying
The CCMP digital media buying platform puts powerful real-time data and actionable analytics in your hands. It is a licensed performance marketing platform supported by a dedicated team of analysts, data scientists and yield managers. Put the power of data in your hands.
Increase your yield and profitability by 30%
Manage all your digital media spend in multiple verticals through a single platform
Follow users on their full journey from click to conversion to sale
Set long-term goals and KPIs, measure the results, and continually optimize
Stack rank sub campaigns based on cost-per-sale or profitability
Increase reporting efficiency and transparency
Save an average of 24% in media costs
Request a Demo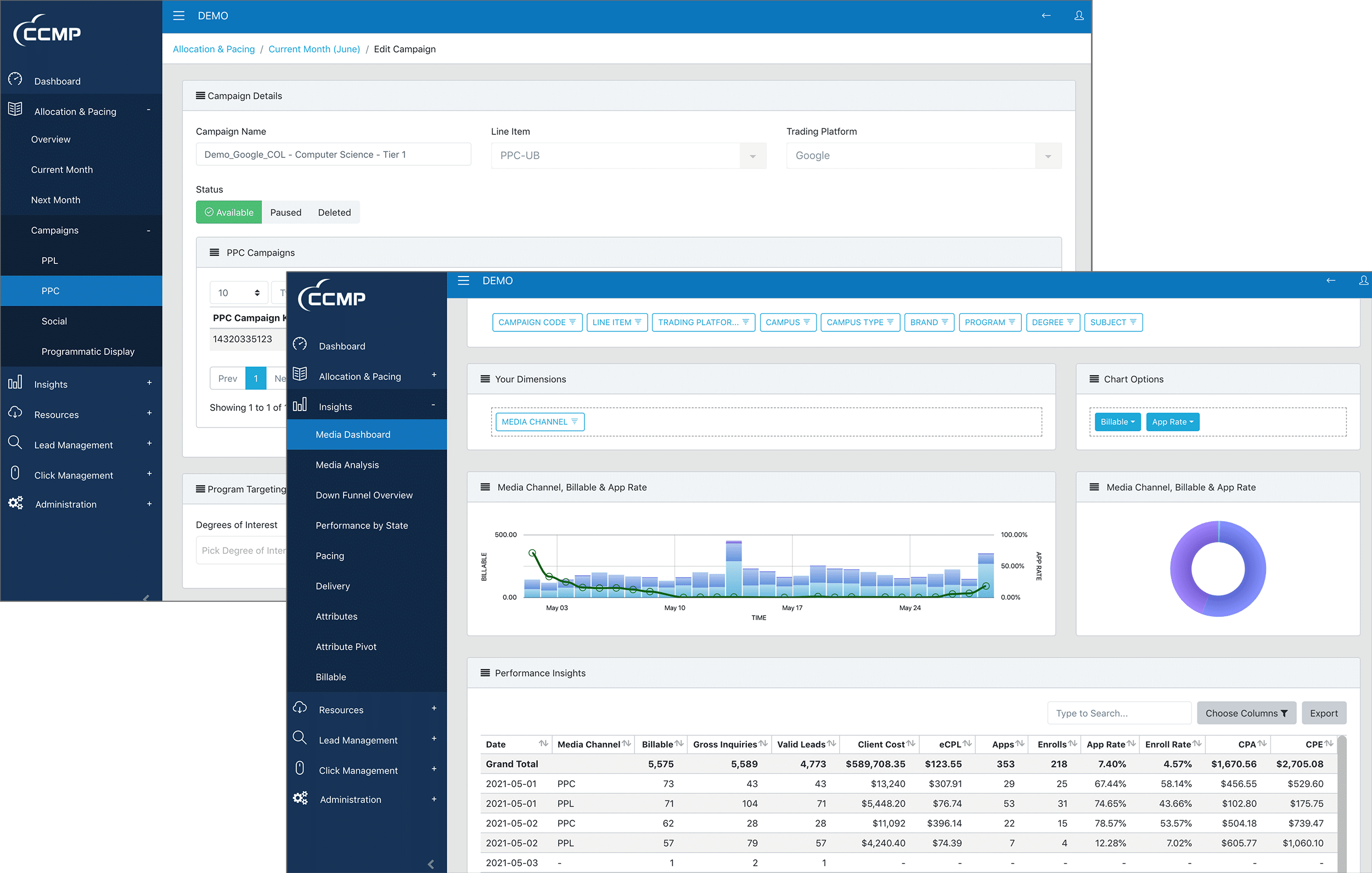 Follow distribution by inquiry date
Export your work in seconds to save time
Access real-time tracking platform data that connects to back-end CRM info
Link all campaign channels into the CCMP dashboard for real time data